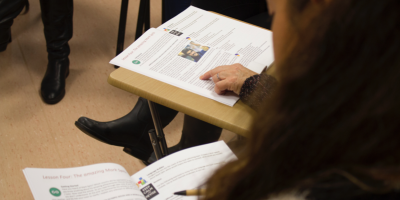 COVID-19 crisis: Ongoing learning & resources
Find out more about how you can continue your learning during the COVID-19 crisis and access weekly ideas and resources.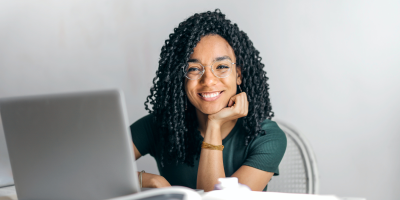 September 2021 term: Join an English class
In these challenging and unpredictable times, it is more important than ever to connect with others. With this mind, Fáilte Isteach groups around the country are currently trialling classes online and some groups are resuming face-to-face classes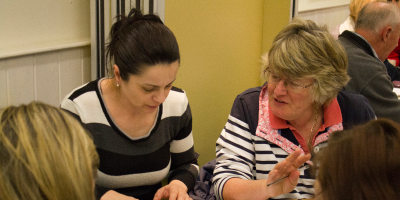 Get involved: Enquire about starting a group
After COVID-19, our communities will need to support each other more than ever before. Would your community benefit from a Fáilte Isteach group?