Meet our Board of Directors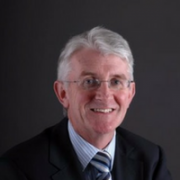 Tom Dowling
Chairperson
Former chairman of Meath County Council with experience of local authority management, budgeting, programme and strategic planning.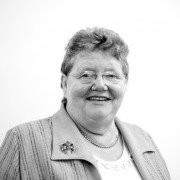 Maura O'Keeffe
Secretary Third Age
Trained Senior Help Line volunteer and long-term member of Third Age, Summerhill. Brings a wealth of local experience to her role and has acted as a spokesperson for older people on many occasions.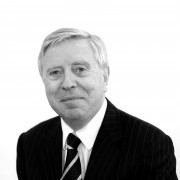 Pat Cox
Former President of the European Parliament 2002-2004. He was President of the European Liberal Democrats from 1998-2002 and President of European Movement International 2005-2011. He has an extensive background in politics, journalism and economics and since January 2015 he has been the president of the Jean Monnet Foundation for Europe
Professor Thomas Collins
Former Director of the Centre for Adult and Community Education NUI Maynooth and also served as interim college President. A former Director of Dundalk Institute of Technology, he was Government advisor on the Green Paper (1998) and White Paper (2000) on Adult Education. He is currently chair of the National Council for Curriculum and Assessment.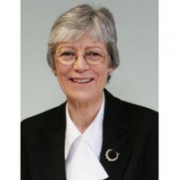 Patricia Rickard Clarke
Chair of the National Advisory Council. Patricia retired as a Commissioner of the Law Reform Commission in 2012. In that role she was lead Commissioner with regard to the Commission's work on Vulnerable Adults and the Law (which includes the reform of the law on Capacity). She is Chair of the Law Society's Mental Health and Capacity Task Force and a member of the Council of the Hospice Foundation; the HSE's National Financial Abuse of Older People Working Group and the User Group of National Centre for the Protection of Older People (NCPOP) at University College Dublin. Patricia is a member of Council of the Royal College of Physicians of Ireland.