Meet our Board of Directors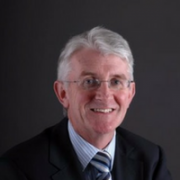 Tom Dowling
Former chairman of Meath County Council with experience of local authority management, budgeting, programme and strategic planning.
Professor Thomas Collins
Company Secretary
Former Director of the Centre for Adult and Community Education NUI Maynooth and also served as interim college President. A former Director of Dundalk Institute of Technology, he was Government advisor on the Green Paper (1998) and White Paper (2000) on Adult Education. He is currently chair of the National Council for Curriculum and Assessment.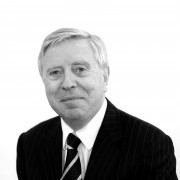 Pat Cox
Former President of the European Parliament 2002-2004. He was President of the European Liberal Democrats from 1998-2002 and President of European Movement International 2005-2011. He has an extensive background in politics, journalism and economics and since January 2015 he has been the president of the Jean Monnet Foundation for Europe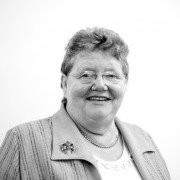 Maura O'Keeffe
Trained Senior Help Line volunteer and long-term member of Third Age, Summerhill. Brings a wealth of local experience to her role and has acted as a spokesperson for older people on many occasions.
Dr Amanda Phelan
Associate Dean Global Engagement in the Health Sciences Centre, UCD.
She trained as a general nurse, then undertook a programme in midwifery, going on to receive a Higher Diploma in Public Health Nursing in UCD, a Batchelor of Nursing Studies in DCU, and a Master of Science Nursing (Education) and Doctorate in UCD.
Her research interests are elder abuse, financial abuse of older people, public health, care of older people, child protection and welfare, and health services management.
Amanda was formative in the establishment of the National Centre for the Protection of Older People, which focuses on Irish-based research into the area of elder abuse. She has acted as Irish representative for Action on Elder Abuse and is the Irish representative for the International Network for the Protection of Older People. She contributed to the Irish HIQA revised standards for care (2015) of older people, and sits on the Policies and Procedures sub group of SAGE, and SAGE's National Advisory Committee. She is a member of the EU COST project on Ageism and the School of Nursing, Midwifery & Health Systems