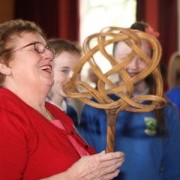 The Way We Were
In this project, groups of older people from the Third Age exhibit artefacts from earlier times and explain to primary school pupils how they are used. Established in 2009, 'The Way We Were' brings history alive and gives students a new understanding of times gone by. We also exhibit our mobile exhibition in nursing homes and this has been described as reminiscence therapy at its best for residents.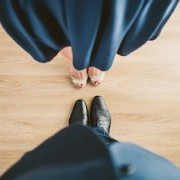 Rap Around the Clock
Intergenerational Dance Project
A partnership between Third Age and Transition Year students of Scoil Dara Secondary School, Kilcock, this intergenerational programme bringing seniors and youth together to learn more about each other. 'Rap Around the Clock' combines hip-hop and freestyle with waltzes and rock and roll, each generation sharing some moves from their own era. The programme is much more than dancing, and is creating positive contact between the generations. It began in 2014, and is planned to start again in October 2015.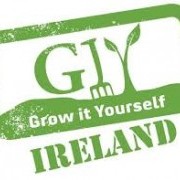 Third Age Garden GIY
The Third Age Members Garden began in spring 2015 and celebrated its first year with a crop of vegetables – cabbages, carrots, lettuce, onions, potatoes, scallions, tomatoes – fruits: apples, blackcurrents, gooseberries and pears – and herbs. The initiative has been supported by the members of Men's Shed and been enthusiastically received by members who are happy to buy the produce they have grown. The raised beds help with access, and members are very happy to buy the produce they have helped to plant and nurture.