What being a grandparent means to me
Posted on 3rd November 2016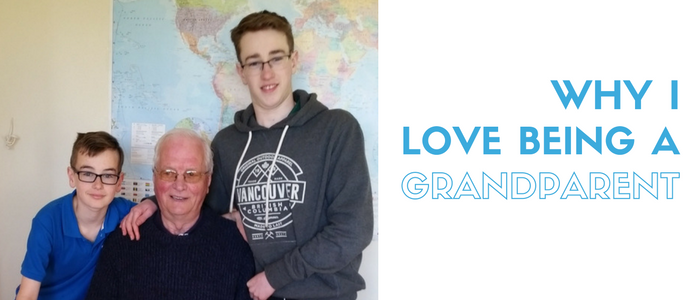 Meet Pat Grace, in this blog he shares why being a grandparent means so much to him...
To have grandchildren is a wonderful gift and this gift comes at a wonderful time of your life. My name is Pat and everyone calls me Pat, including my grandchildren (my choice) of which I have four - Aisling, Connell, Luke and Ben. They are four jewels.
To tell you about all the great times we have had together would take a long time but I will remember them all, especially the funny ones. The memories will last with me forever.
Nanny (Grandmother) and I would take turns pushing them in the buggy, or holding their hands as they began to walk. Sitting on the sofa watching Postman Pat or the Teletubbies was a special time (I love the dancing bears). Sometimes if there was a little tragedy like a cut knee or a scuffed elbow, Nanny would dry their tears and with a hug and a kiss everything would be alright again. The loving tenderness between a grandmother and a grandchild is so special it can only have been made in heaven.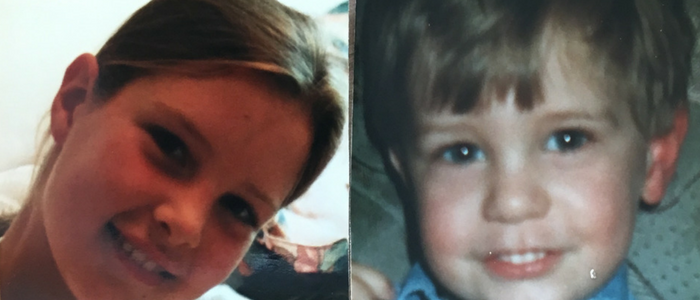 Almost unnoticed, school time arrives. New school bags, new uniforms and new shoes, and of course Nanny and I would be first at the school gate to listen as they told us with breathless excitement about thew new teacher, the new books or their best friends. And so it went on, homework, football, hurling and basketball. But it was changing all the time. The dolls are left on the locker now, the runners that are now too small are left in the charity box. Big schools and colleges have taken them now and there is no waiting at the school gate anymore. That's life.
I'm a lone grandparent now but I am very lucky to have four lovely grandchildren. Where I once helped them with their homework, they now help me with my mobile and explain what an iPad or an iPhone is! I am always glad when I see them coming and they always greet me with a hug and a 'Hi Pat!'. They're great!
The following is a text that I got recently from Ben, my youngest grandson of 12 years old: "Grandparents are great for when you're in trouble with your parents so you can go to them and your parents wont give out to you because your grandparents are your parents' parents." He's the joker in the pack!