12th October 2016
Join us at The Helix in DCU
Time: 7:00 PM
Location: The Helix DCU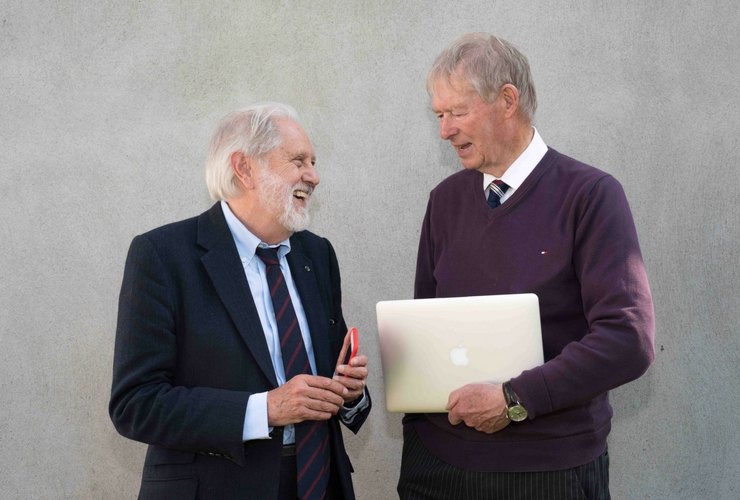 We have pleasure in bringing you a wonderful evening of entertainment and reminiscence with two inspiring people as film producer David Puttnam and legendary GAA commentator Micheal O'Muircheartaigh sit down in conversation with Miriam O'Callaghan to look back over their lives
David and Michael have a wealth of experience and knowledge to impart. Hear about their significant contributions to their individual professions, their thoughts on its future, and on the challenges facing an ageing Ireland. The evening offers a unique opportunity for all to participate in a question and answer session hosted by Claire Duignan.
David Puttnam's award-winning films include The Mission, The Killing Fields, Local Hero, Chariots of Fire, Midnight Express, Busy Malone and Memphis Belle. His films have won ten Oscars, 25 Baftas, the Palme D'Or at Cannes, and he was awarded a BAFTA Fellowship in 2006.
In his career spanning six decades, Micheal O'Muircheartaigh has come to be regarded as the 'voice of Gaelic games'. This evening is sure to be of interest whether you are a devotee of film, sport, or open to being informed and uplifted by two inspiring lives.
Wednesday October 12th 2016 7pm
Tickets €20
Buy tickets online from The Helix
Please note booking fee applies